Barco · Projectors, Image Processing, LCD Video Walls, Content Management Accessories
Since 1934, BARCO has been Innovating Visualization Solutions.
Barco offers projection technology for both mid-range as well as high-end solutions. From simple to complex, we have everything to fulfil a broad scope of varying needs, including: Installation projectors, Rental projectors, Simulation projectors, Cinema projectors.  
Barco provides event professionals and fixed installs with a  complete range of image processing solutions that meet every application. The tools include presentation switchers, controllers and scalers. The power and flexibility can be used in both event or meeting and conference applications.
Barco · Featured Products
G50 Projectors – NEW!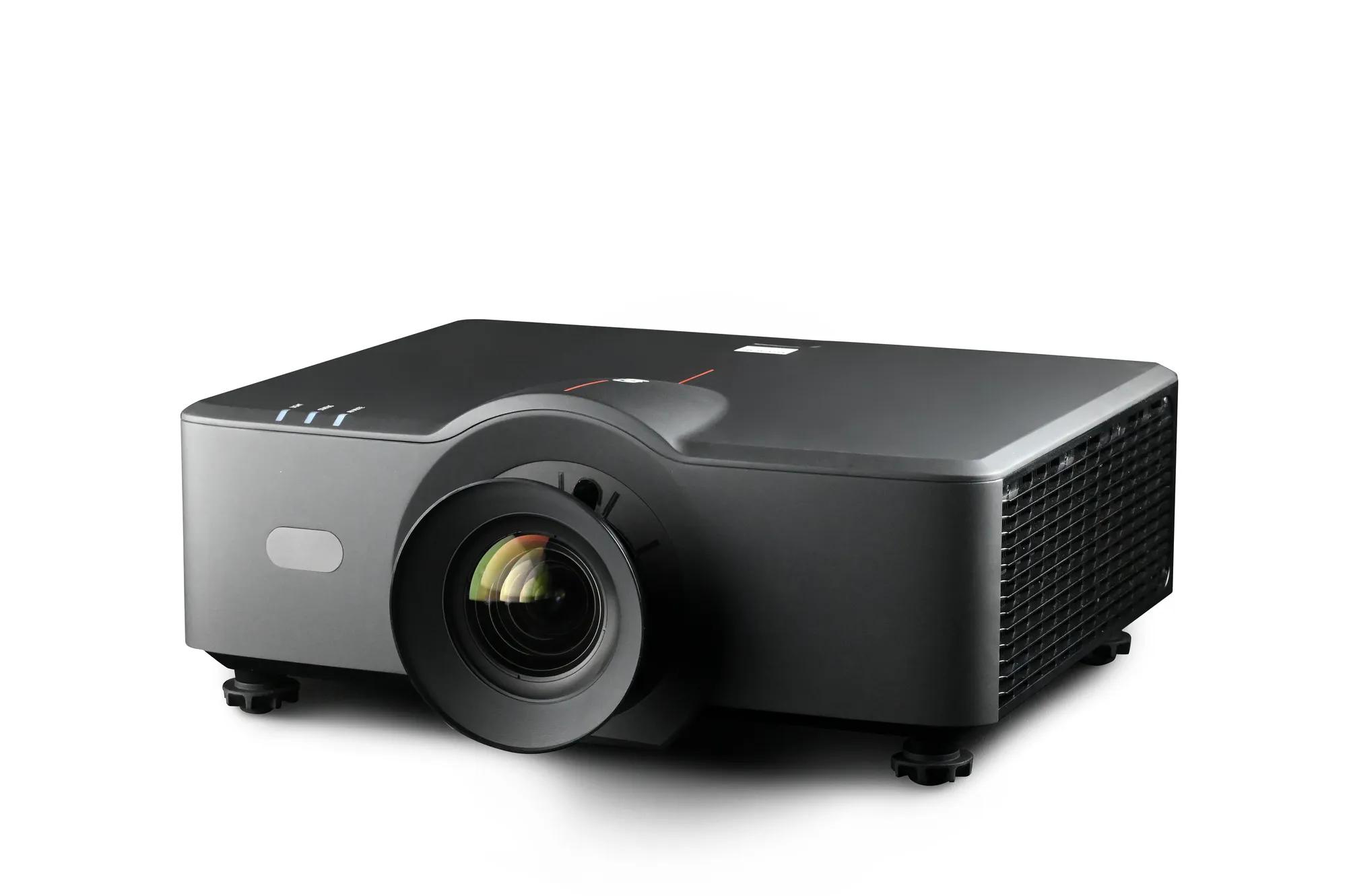 Industry-leading energy efficiency in the 5-8K lumens segment
Smallest and lightest projector in its category
Consistent image quality over time
Full range of interchangeable lenses (with widest lens shift)
Guaranteed service and support
G-series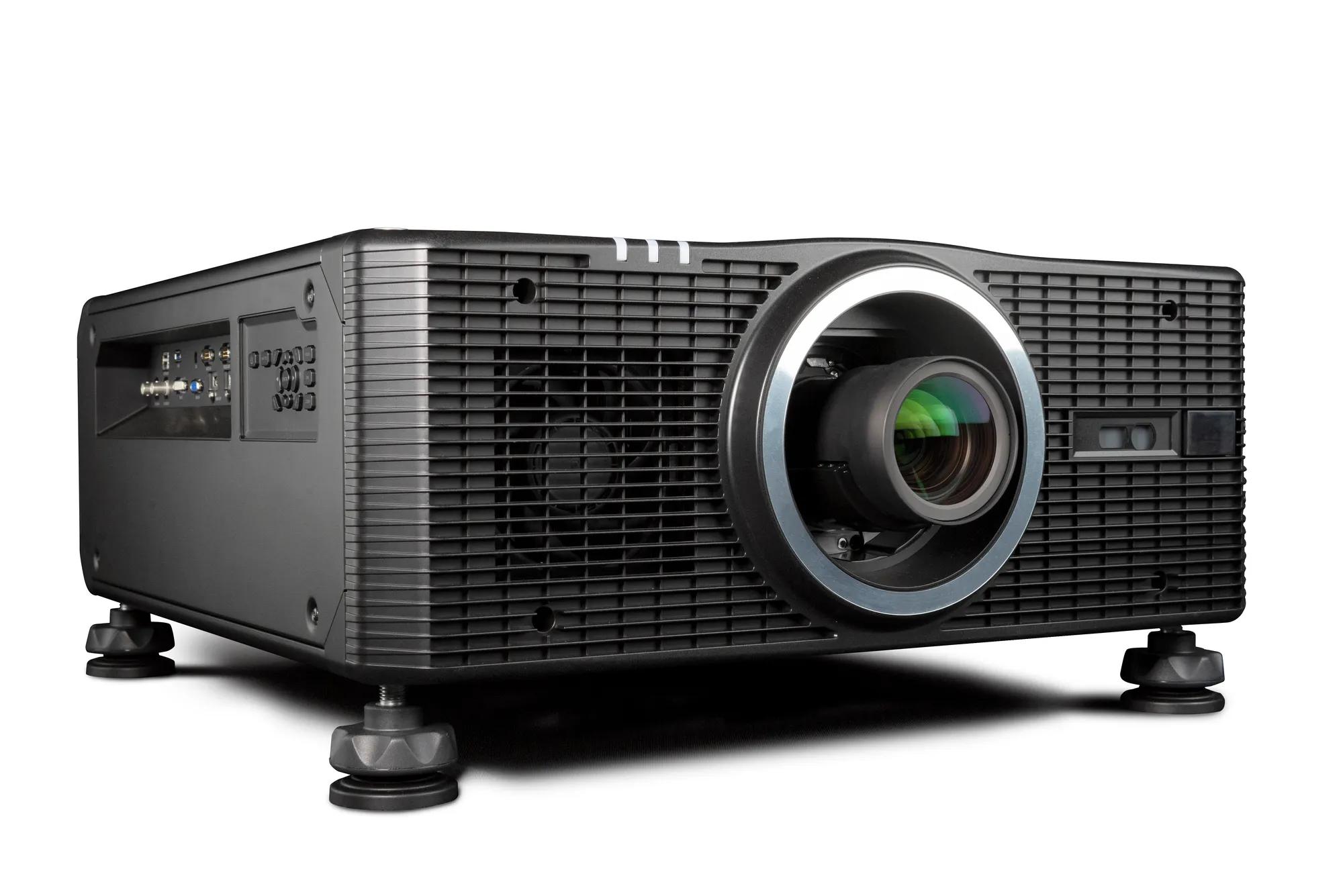 Uncompromised laser projection at a competitive pricing
Compact size and wide lens range for optimal configuration options
A future-proof and growing single-chip platform
Comes with the valued Barco service and support
UDM Series

Lightweight and compact size without compromising on the image quality or brightness
Brings your content to life as intended with the most truthful and vivid color performance
Impactful 4K experience offering the best 4K pixel shifting performance with Barco Pulse
Access to Barco's cloud-based Insights Management Suite
UDX Series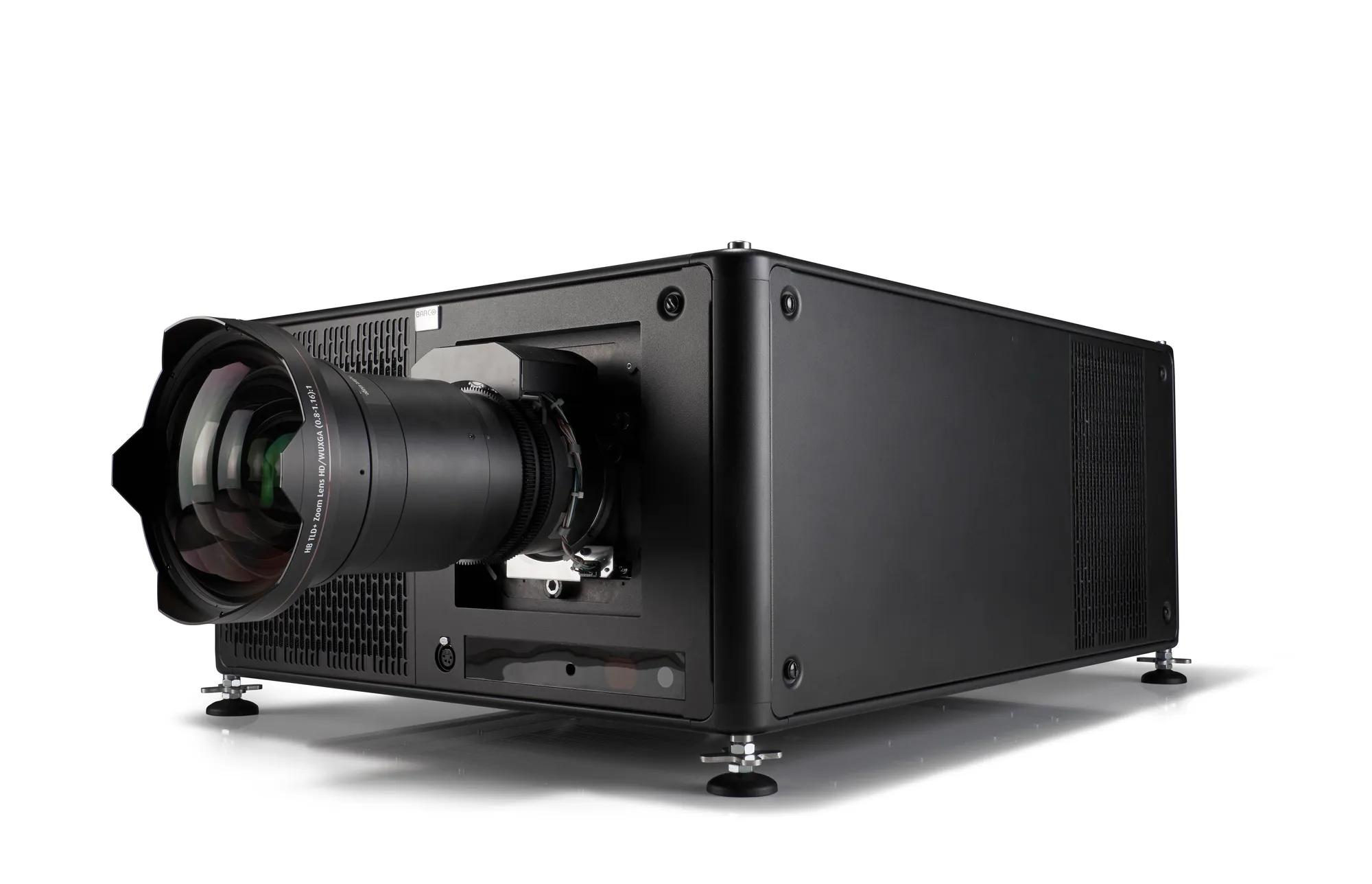 The most compact high-brightness laser projector
Low total cost of ownership because of long lifetime
Flexible brightness & resolution settings
Powerful 4K processing through Barco Pulse
Remote fleet management thanks to the Insights Management Suite
PDS

‑

4K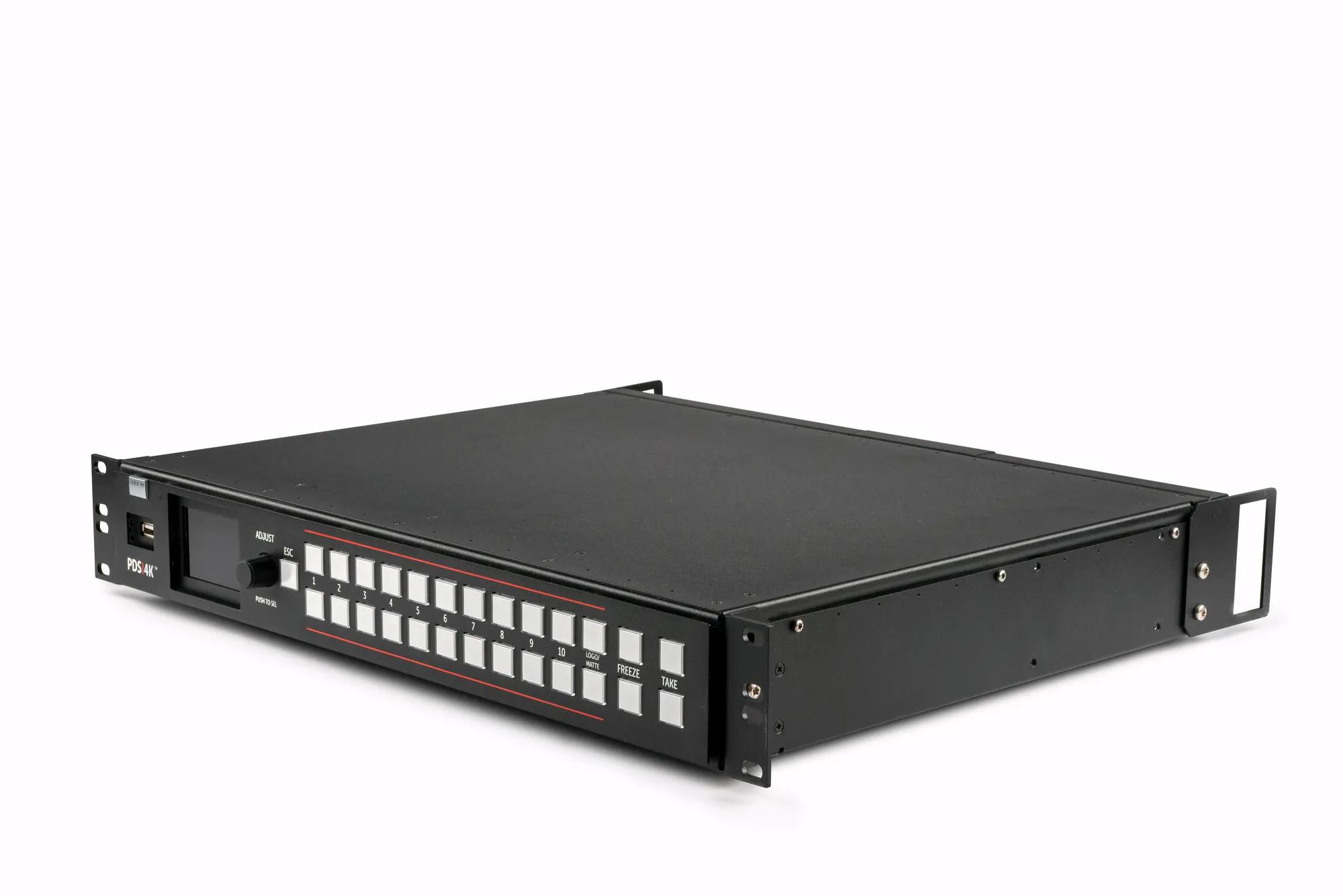 Premium 4K visuals
Simple setup and easy to operate
Compatibility for smooth integration
E2 Gen 2

Increased 4K input capacity
Easy and reliable show setup and production
Flexible layer management system
Intuitive user interface
High Performance IP KVM in Broadcast
Barco's screen management systems
Introducing the Digital Twin Control Room, an immersive LCD video wall project
Accelerate Your Business with Barco
Are you ready to take your business to the next level with Barco?
JB&A has a team of dedicated business development managers that will help you close more deals.